ELITE SERVICES FOR THE ELITE

EDI SOFTWARE CONSULTING
We offer a wide range of EDI and Integration solutions to choose from, each of which represents state-of-the-art technology. We provide consulting for all major EDI Translators.

EDI MONITORING
We can provide 24×7 support and help ensure your systems are available all the time. We work across time-zones so that your business runs round the clock.

SOFTWARE SELECTION AND INSTALLATION
Advint can help you select and install the appropriate system suitable for your business needs, including IBM Sterling B2B Integrator, BizTalk, MuleSoft, Seeburger.

UPGRADES AND MAINTENANCE
Our experienced team has many of years experience in upgrading and maintaining the most widely used EDI and integration systems. We are well equipped to take care of various activities such as patch management, java updates, performance tuning, system profiling.

EDI MAPPING SERVICES
Our quick turnaround mapping services support enablement and changes to existing maps. We support all major EDI mapping standards and formats including EDIFACT, EANCOM, ANSI ASC X12, HIPAA, ODETTE, Rosetta, SWIFT, VDA, VICS, SAP IDoc, ODBC, XML, CSV.

BUSINESS PROCESS DEVELOPMENT
Our Experts can develop efficient business processes to help you streamline your manual processes.

EDI STAFFING
Our resources can provide cover for staff holidays, staff sickness and during periods of high work load.

EDI COMMUNICATION PROTOCOLS
We provide extensive support covering all major EDI communication protocols i.e. AS1, AS2, AS3, ebMS, FTP, HTTP, FTPS, HTTPS, OFTP, OFTP 2.0, SFTP, SOAP, Connect: Direct.

INDUSTRY VERTICALS
Our experts cover all major industry verticals such as Retail, Automotive, Logistics, Banking, Finance, Insurance and Manufacturing.

AMAZON WEB SERVICES
We offer a Full AWS suite service, including EC2, S3, Route53, Cloudfront, VPC, ELB and more, providing a scalable environment for our clients for their products and services.

GOOGLE CLOUD PLATFORM
With introduction of cutting edge technologies from Google to it's cloud platform, we cover all major services such as Compute Engine at commercial scale for our clients.

ORACLE CLOUD PLATFORM
Advint provides unmatched support and consulting if you have specific needs with Oracle's SaaS, PaaS or IaaS.

IBM SOFTLAYER
We have successfully implemented IBM's cloud platform that takes data centers around the world that integrates and automates everything.

MICROSOFT AZURE
We provide implementation and support services across the suite of Microsoft's Azure cloud platform.

OPENSTACK
Advint have proven expereince in OpenStack implementations for our prestigious clients, at their data centers.

RAPID PROTOTYPING
At Advint, our diverse and skilled team would take your idea to product in no time, by rapidly iterating over the prototype until it fits the brief.

iOS DEVELOPMENT
For targeted audience, with the need of effective UX, our experienced team of iOS Engineers deliver the best in class quality for the products made available on the platform

ANDROID DEVELOPMENT
For the need of internal, scalable, enterprise solutions on handheld devices, at Advint, our team works closely with Google's Android platform. 

FULL STACK DEVELOPMENT
For rapid application development, Advint is fully equipped to deliver a large scale, full-stack developed solution for you, including Rails, Django, MEAN, Grails, Play and more

UI/UX Development
The success of an app is heavily contributed to the process of understanding the deliverable user experience. At Advint, we work with the user experience design  with engineering precision.
Our Team's Expertise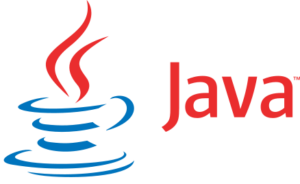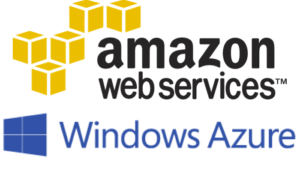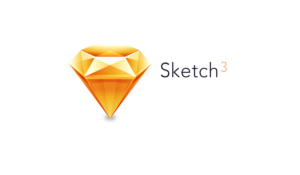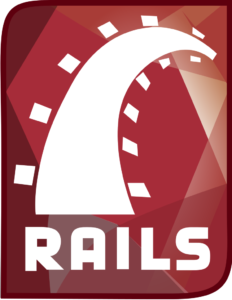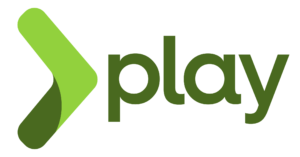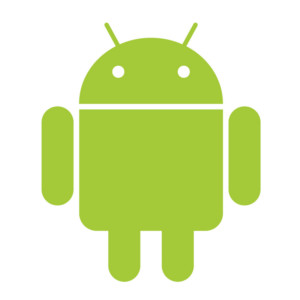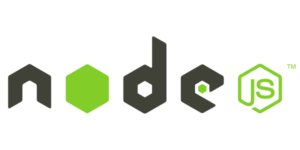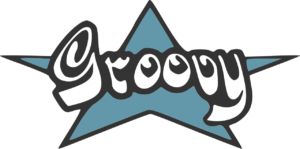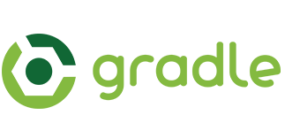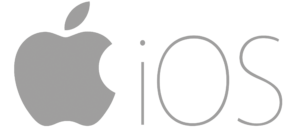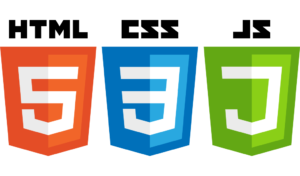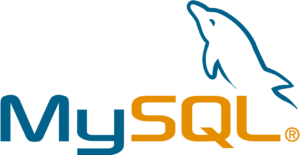 Global Presence
We are available across time-zones, and continents. Our diverse team is well equipped to tackle any challenges of significant scale.
24/7 Support
With a presence across various designated geographic zones, our availability round-the-clock helps our clients to function seamlessly.
Diverse Team
Our team is spread across the globe, with each individual adding their own rich experience and cultural values along with their skills.